Area Map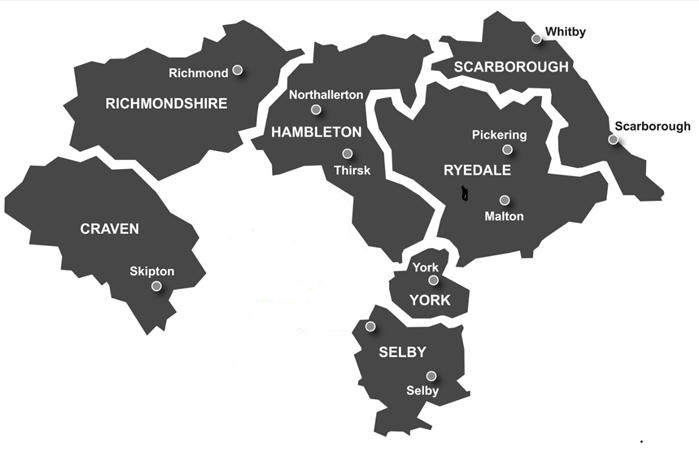 Each Local Authority has provided information to help you see what property they have including the property type, size and location.
To view this information please click on the individual local authority below where you will be re-directed to our Partner websites. (Please note that you may need to scroll down the page to find the property information)
We currently have 6985 (correct at 3/10/2017) active applications on our housing register and as you can appreciate we cannot help everyone and would advise you to explore all the available housing options including, mutual exchange, housing associations and private rented accomodation.