North Yorkshire Home Choice Local Authority Area Map.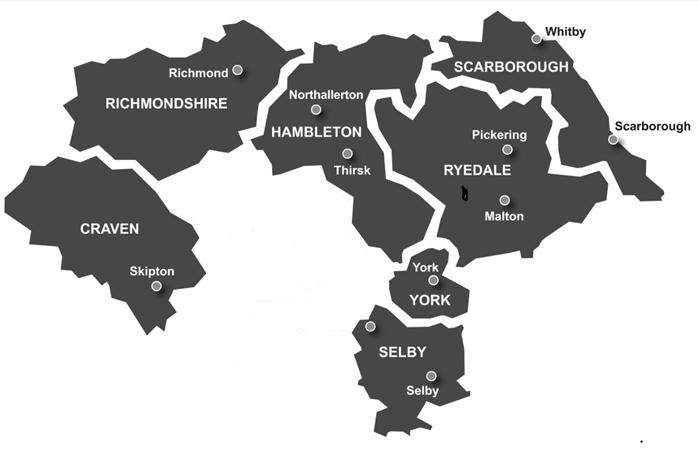 If you require any information or advice on the housing stock a particular landlord holds or need to discuss the housing options available in the local authroity area, please contact the Partner landlord directly
On the 1st July 2021 we had 7338 active applications on the NYHC housing register.
As you can appreciate we cannot help everyone and we would advise that you explore all available housing options including mutual exchange, housing association properties and those in the private rental sector.
Further information and advice is available from our Local Authority partners.